January 2022
Our most interesting cases of 2021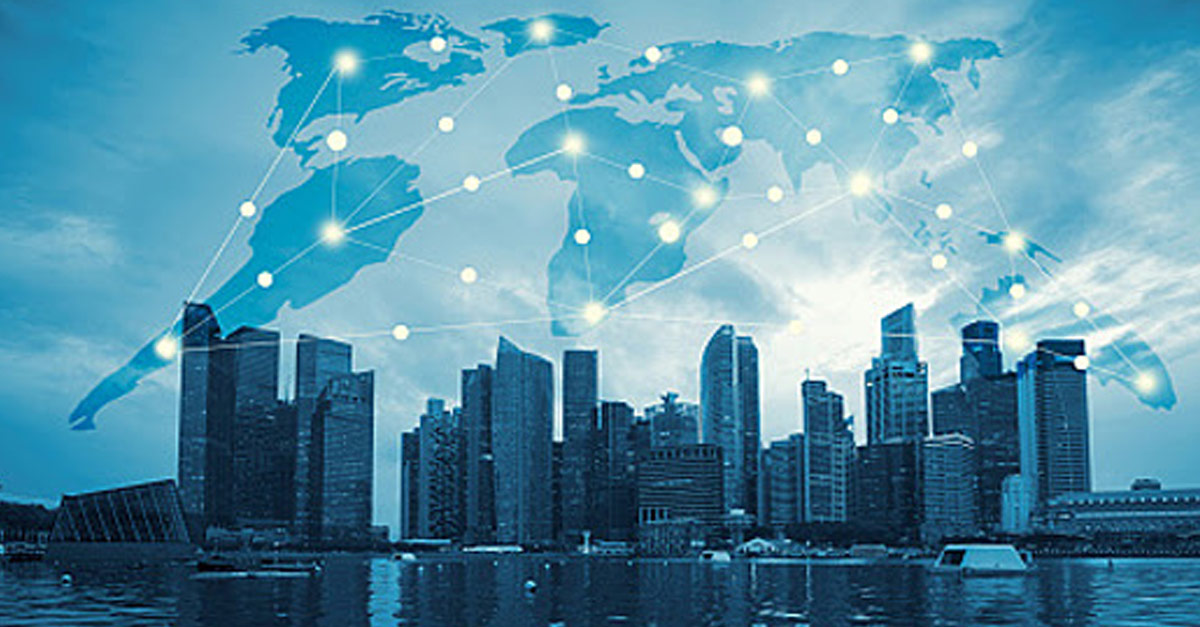 Uncovering essential information is at the core of what we do. Some of our most satisfying work last year helped our clients understand current and potential business partners, connected heirs and inheritances, strengthened a workplace abuse claim, and helped an elderly man at risk.
RISK ASSESSMENT
Fired exec's behavior raises red flags
After concerning behavior at work, a corporate client fired an executive. Attorneys for the client wanted to know whether she posed a safety risk to the company after her termination. They needed to understand more details about her background and where she was currently living. Waterfront identified a history of others who had similar concerns about this individual, allowing the company to prepare for and protect itself and their employees.
DUE DILIGENCE
No board seat after real estate maneuvers
A high-profile venture capitalist was set to serve on the board of a publicly-traded company. We vetted him as part of the company's standard due diligence, and found an alarming surprise. On several occasions, this man had helped his father-in-law hide assets by accepting fraudulently transferred real estate and creating a large fictitious loan. This became a major red flag as the client reconsidered placing the subject on the board.
DUE DILIGENCE
Partner's puffery revealed
A financial services client already knew the professional background of one of their private equity partners well, after having worked together for several years. But they had nagging suspicions about some of the stories he told, including that he belonged to one of the most exclusive country clubs in the United States and owned a private jet. These claims seemed possible and maybe even likely, but our client came to us wanting to know whether they could trust their partner. As it turned out, he was lying.
DUE DILIGENCE
Just a quarter-billion off
A bank client was considering a $250 million real estate venture with a company whose chief executive claimed to obtain financing from a sovereign wealth fund. Our client was savvy enough from the start to have a feeling that something seemed off. We found that the sovereign wealth fund did not exist—and the executive was nothing more than a confidence man. 
LOCATING PEOPLE
Jackpot for adult children of multiple affairs

When a wealthy elderly man died recently, his will included several inheritances he had never met: the grown children of women who he'd had affairs with during his lifetime. Probate attorneys knew only the first names of these now-adults and the names of their mothers, and hired us to help. We found all the heirs—who were surprised to hear from us—allowing probate to connect them with their respective windfalls.
SURVEILLANCE
Peace of mind for an elderly man's family

The family of an elderly high net worth man contacted us after he stopped taking his medication for mental health and began staying in hotels, refusing to return home. We conducted 24-hour surveillance on him to make sure he was safe, and kept his family informed of his whereabouts.

Need critical information in the new year? Contact us for a confidential, no-cost consultation to discuss how private intelligence can get you the answers you need. Email us today at [email protected] or call 415-905-0462.