May 2021
Brand confusion: A story of eliminating trademark infringement
It was a heady time for the growing software company as it prepared to open a new office in India. Then disaster struck: the CEO discovered the company's products were already listed for sale on an Indian e-commerce website.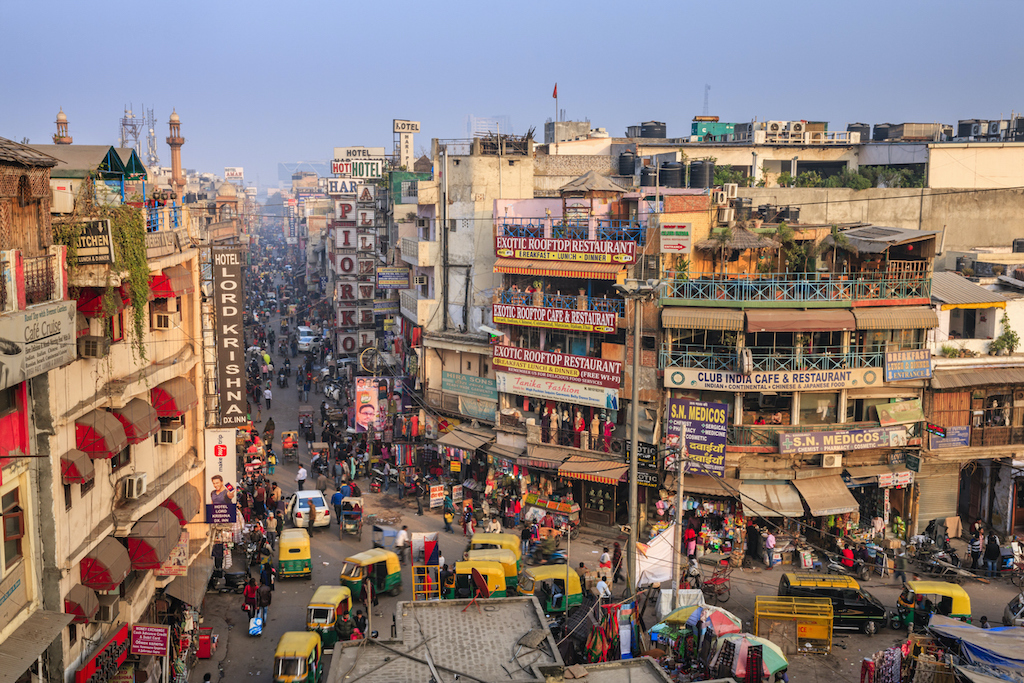 It appeared someone in India was infringing on our client's trademark, pretending to be the firm.
The company's leadership didn't know what to think. Who was this person listed as the contact on the website? Was he still in business? Was he actually selling software to customers? If so, what exactly was he selling? Was any of this even real?
Not knowing what to do, the general counsel turned to Waterfront Intelligence for guidance.
Waterfront started with the contact name, phone number and address listed on the e-commerce site. The client authorized our investigators in the field to go to the location, where they found that the address corresponded to a top floor flat in a residential area of New Delhi. No signs advertising the software company or its products were found outside the building.
Next, investigators discretely interviewed neighbors, asking if someone with the contact name lived in the flat.  One neighbor said the person used to live there – eight years ago. The neighbor noted, however, that the former resident only used the flat for residential purposes; no office had ever operated from there.
None of neighbors had current contact information for the mysterious person listed on the e-commerce site.
A simple request
Calls to the phone number listed on the website revealed a disconnected phone. Combined with the information gathered from the field, Waterfront began to realize that whoever this person was, he was no longer conducting business, impersonating the company or selling its products or counterfeit versions of its products.
With the infringer no longer a threat, the client now needed to remove the phony advertisement from IndiaMart. If the postings on the e-commerce site could be deleted, the software company would probably be in the clear and ready to resume its India rollout – all without engaging in any expense or protracted litigation.
So, as our investigators prepared to hand-deliver a cease-and-desist letter to IndiaMart in Delhi, our client's general counsel contacted IndiaMart's administrators and asked them to take down the unauthorized listings. They agreed without pushback.
Avoid expenses with an investigation
It's always a concern when you discover another person or company using your branding. It's easy for thoughts to immediately turn to lawsuits. But with a discrete investigation, you might discover all of that can be avoided and the issue resolved in a matter of days.
Companies deserve to keep their intellectual property secure and to feel certain they can operate without others using their brands without permission. We provide advice and hands-on research when our clients believe somebody is infringing their intellectual property. To discuss a situation your company is experiencing, call Waterfront at 510-423-5899.