September 2021
The art of discretion: How covert does your investigation need to be?
It's a question we always ask our clients.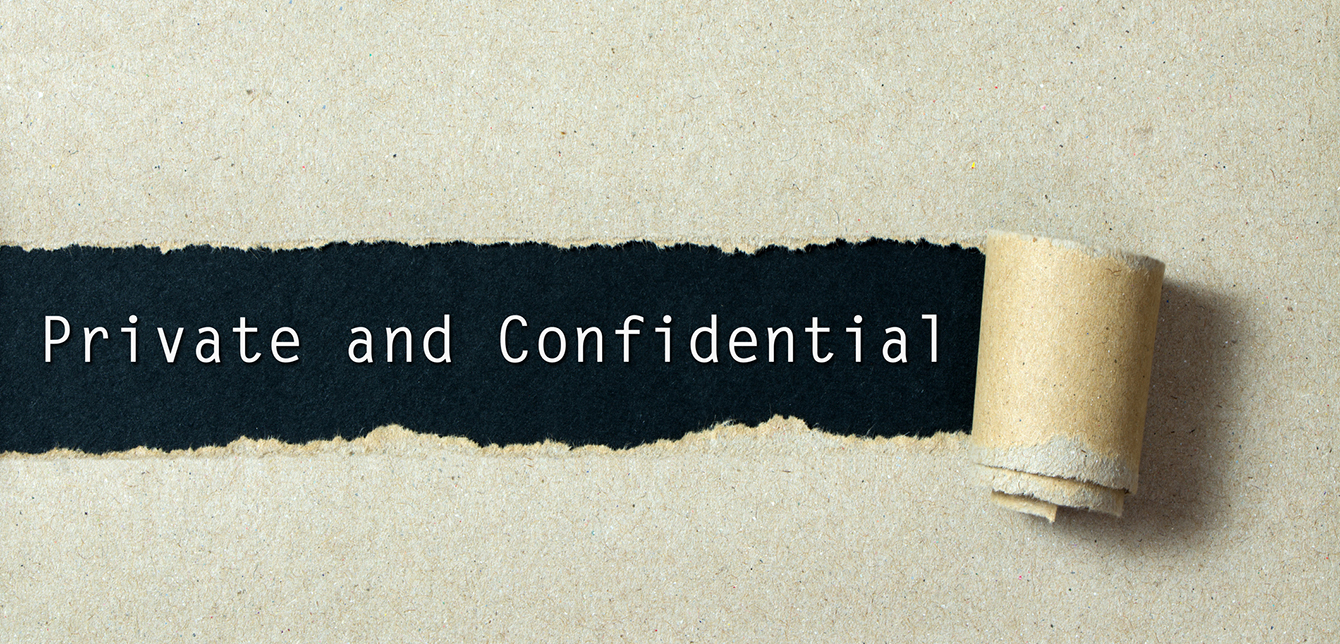 "What if the person you want to investigate learns about the investigation?"
It's a question we always ask our clients. After all, there's no point in gathering information if the very process of doing so blows up your investigation. When you contact us, we'll want to talk through this issue in the beginning.
Why discretion is important
The fact that an investigation exists can be highly sensitive for a variety of reasons.
You're in a lawsuit or considering one. In some cases, having the subject find out could trigger further lawsuits. In litigation, clients often learn about a person based on what is said by people who know them. If word of these inquiries gets back to the person you're asking about, that person may accuse you of slander.
Mergers and acquisitions. Oftentimes, an acquisition target company is in conversation with only one or two investors. If the target company learns that one of them is investigating them, they could be really offended, jeopardizing the deal.
Investor research. Hedge fund investors in particular often need a better understanding of how a specific company operates than what they can find in an SEC filing. But it's delicate work that can be construed as insider trading if you're not careful. We would speak to former employees but not current ones, for instance, to sidestep that risk. These inquires can still return important, relevant information that's not in the public record.
When it's fine to be upfront
Occasionally, revealing the existence of an investigation can benefit a client.
For instance, some large companies interact with investors of all stripes: hedge funds, private equity firms and institutional investors. Executives from these entities often expect to be vetted, and it can be viewed as a positive indicator of due diligence.
Often in litigation, investigators need to make it clear to people who speak with them exactly why they are discussing a topic and how any information gleaned might be used in the future.
The benefit of private intelligence
When you're considering a significant financial investment or legal action, you need to know as much as you can about the other parties involved. When the information you need can't be answered through public filings and cursory searches, investigation firms like Waterfront Intelligence can contact people on your behalf without disclosing your identity. This creates a critical buffer. It also offloads a difficult task and introduces deep experience in matters of utmost discretion.
For answers to your most pressing intelligence questions, please reach out to us today for a confidential discussion.